We can help you with your Digital Strategy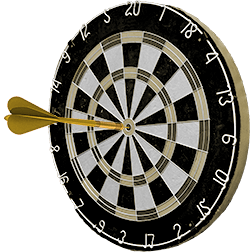 We will help you:
Specify your organisation's vision, goals, opportunities and initiatives.
Maximize the business benefits of digital initiatives to your organisation.
Identify key opportunities and challenges.
Identify customer needs and goals that may be unmet.
Develop a vision for your digital presence and prioritise your online initiatives.
Execute the plan and track the results.
We've  found that many people (including clients) are often confused about what digital strategy is and how to actually develop one.
When defining and developing digital strategy, we try to ensure that our clients understand that strategy follows structure, it follows people, and it follows an idea. Secondly, we try to make sure that our clients understand that profit and return-on-investment are outcomes, not the strategy itself.
Plan and Assess
We help you define what you're hoping to achieve for your brand, product, or service. Initially, we assess all aspects of a brand by analysing the following five factors:
Presence: Measure of the brand's social footprint.
Influence: Branded message adoption.
Perception: Emotional reaction to the brand.
Virality: People organically participating in conversations.
Resonance: Reaction to the overall conversation about the brand.
Once the brand's current equity has been assessed, target customers are segmented. This allows us to connect to all customer touch points and identify what motivates a brand's core consumers in an omni-channel environment.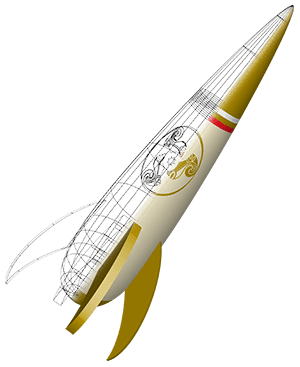 Create and Launch
After the current position has been assessed and consumer sentiment and perception has been analysed,we help you formulate your message. As we do so, we ask:
What is the message telling the target customer?
Why does the target customer care about this message?
What sort of emotions does the message evoke?
How does the message connect to the emotional needs of the target customer?
How will that message incite action on behalf of the brand, product or service?

Choose the Right Platforms
During the creation phase, we'll help you decide what platforms and technology make sense to leverage in your digital strategy. The target audience's demographics will vary, so the technologies and social networks you utilise to reach them should vary, also. We'd need to find out:
How do customers seek information about the product, service, or brand?
What social platforms do they favour?
What is the purpose of the social platforms and technology we've chosen to use?
How do these mediums play into our  strategy?
What is going to differentiate your organisation from your competitors?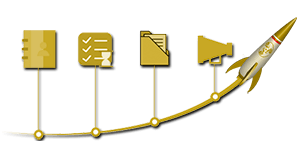 Engage and Cultivate
Build an Engagement Timeline:  We'll help you create a calendar that shows your brand's marketing efforts across the channels you are leveraging in your marketing programs. Use it for benchmarks related to your digital strategy.
Consistency is Key:  We'll help you to keep your brand story and maintain the brand message across all channels so that current and future customers can connect with your company on a deeper level.
If  brands approach their communities with the goal to engage their personal lives and experience, they're less likely to put up walls and more likely to participate.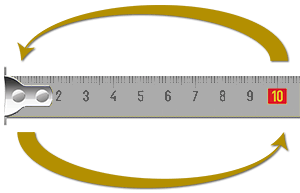 Measure and Evaluate
The ultimate goal of engagement is to create a feedback loop that allows the goals set in the strategy development phase to be met. So we would continually evaluate and alter the digital strategy based on the information gained from campaigns and digital initiatives.
Continual evaluation of your strategy will ensure future effectiveness in your digital marketing efforts. Evaluations also provide information that will allow marketing and PR professionals within your company to better deliver results in future efforts.