John Ryan Design was established on 30th June 1993.
We are a one stop full-service digital agency specialising in E-Learning, Responsive Websites and E-Commerce Design & Development.
We are located in Melbourne, Australia and every step of each process is performed locally by Australian designers and developers.
We are a small and dedicated team of highly experienced designers and developers.
Our focus is not on volume, but rather on quality.
Having extensive experience in traditional design, education, print production, multimedia and the internet means that our knowledge is more rounded; we understand not just the design and development angles, but the business models too.
Consequently, we design and develop with a keen eye to maximum efficiency which results in better management, faster-loading websites and effective e-learning applications.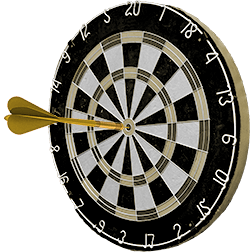 A wise man once said "Never start your journey before you have set your destination".
Unless you're out for some spontaneous sightseeing, we'd agree wholeheartedly.  What that means for you is that we would rather cover every possibility before going down the wrong path and committing your brand and resources to a flawed or weak strategy.
Possibly the same wise man also suggested that you should "Measure twice, but cut only once".  Whereas we're sensitive to deadlines, we're experienced enough to know that getting to the right place on time with the wrong message could do irreparable damage to your business.
At John Ryan Design, we spend more effort on planning in order that we address the appropriate medium with the best possible message in a timely fashion.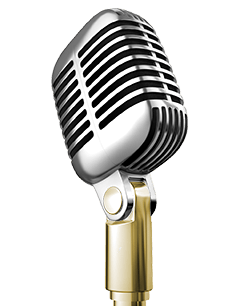 Recognising that every business is unique and every job has specific requirements, we don't follow a formulaic approach. We provide a customised and tailored solution for each and every project. We don't spend money on areas that don't return on investment for our clients.
We do all that is necessary to get a solid understanding of our clients' businesses and requirements for each project so that we may employ the most cost-effective, efficient and appropriate design and development principles.
Our extensive experience tells us that effective and clear communication with clients, designers and developers results in professional, high performance and elegant solutions.
At John Ryan Design, we have no specific 'formula' other than great communication, ultimate flexibility and total commitment.
Although it's almost irrelevant from a client's perspective what tools we use to create the product that we make, it is however relevant that you should know that we use best-of-breed. Always.
Whether that's the most expensive video production suite, or a completely free open-source application, to us we're only using the best that's available. To you, it means that you get the best result.
At John Ryan Design, we know our tools – whether it's the latest tricks in Photoshop, or a new approach to using WordPress, JQuery, PHP or any other environment that we work in. The environment we work in changes constantly, and we consistently and deliberately keep up with any new developments that are likely to affect our ability to deliver on promise.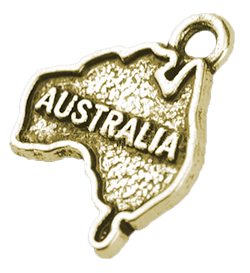 Located in Melbourne, Australia, our work is world-class and 100% Australian, carried out locally from concept to finished product.
At John Ryan Design, we never outsource our work to offshore designers or developers.
The implications on security and copyright issues along with controlled production and predictable timelines should therefore be apparent.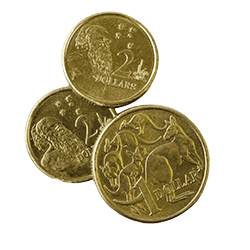 We offer our services at competitive rates.  We have pride in our ability to work with budget constraints and find equitable solutions when resources are lacking.
We're problem-solvers, and that's great for your business.
At John Ryan Design, we do a great job using best practice for a fair price.