From simple websites for small businesses, to complex web applications and E-Commerce, we design, develop and maintain online platforms that consistently engage users and return profits for our clients.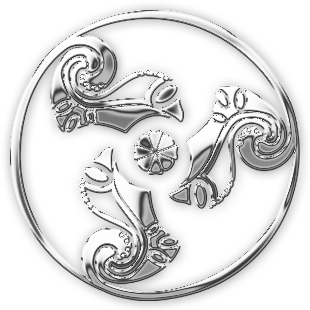 Design
We don't believe in following a formulaic, mass-produced methodology by churning out hundreds of websites that are basically the same with names and faces changed. Instead, we treat each project as a totally unique opportunity, tailoring the look, feel and functionality to the requirements of the client and their customers.
Nonetheless, we adhere to tried and tested design principles in order to achieve the best possible outcome for our clients, whatever their budget.
All websites that we produce have the following attributes:
Clear and consistent Branding
Mobile responsive/optimised
Effective Navigation Systems
Visually appealing layouts
Develop
Every client has specific requirements that are unique to their business. Whether it's a retailer who sells shoes, a consultant who sells time, an entertainment company that markets events, a musician that peddles songs or a blogger that has a story to tell.
Each scenario requires a different set of tools to present content to the end-user in a meaningful and effective fashion. In addition, the website owner needs to be able to understand and manage the incoming information – whether it's processing orders, managing appointments or creating new content – it has to be user-friendly, predictable and secure.
So when we create websites for clients, we make sure that any tools that we use are best-of-breed, sustainable, reputable and the best possible value.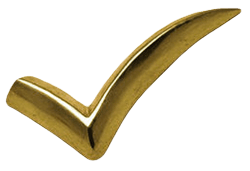 Maintain
Once a website is built and commissioned, it needs to be maintained to ensure that it remains secure, search-engine-friendly and current.
We find that many clients wish to maintain their websites on a day-to-day basis, and we encourage this practice. We find that it makes more sense financially to a client when they're able themselves to change text and images, update prices, manage orders and customers, create new content and lots more besides.
We even create instructional videos for our clients on how to manage their website and provide this as a standard handover process. We find that both parties benefit as a result.
We're happy to step in and deal with the site-critical stuff like managing servers, hosting, updating software, security and SEO, and we generally do this on an agreed maintenance period.
Share This Page, Choose Your Platform!