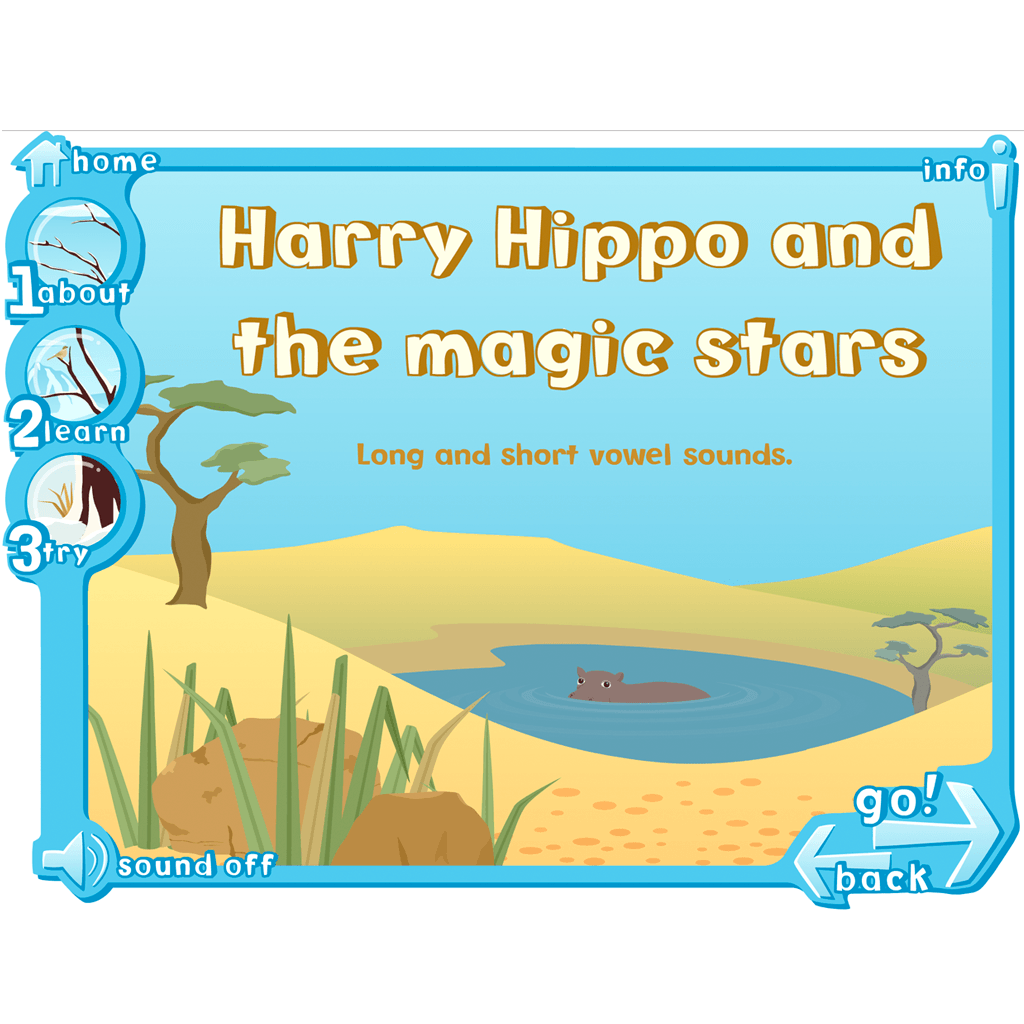 When XSIQ asked us to create over 250 interactive eLearning modules, we jumped at the chance to create immersive, instructional and absolutely fun exercises to help kids learn English language, mathematics and other subjects.
We used cartoons, animation and characterised voiceovers to engage the learners, and provided supportive feedback and effective remediation to guarantee their interest.
While maintaining a core similarity in their organisation and navigation, each exercise was unique in it's outcome and encouraged learners to experiment, interact and have their competencies tested in a fun environment.
All interactions were reported in a custom-made Learning Management System.