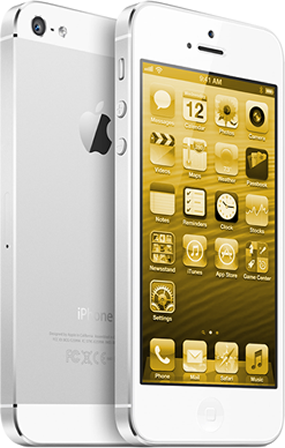 Mobile Apps vs Web Apps – what's the difference?
Mobile Applications and Web Applications can appear to be very similar, but the difference in fact, is fairly simple:
Mobile Applications:
A mobile application is created using native device code languages specific to the mobile device. For instance the Android platform requires that code is written in Java and C++ with some variations. The Apple iOS platform requires predominantly Objective C.
Mobile applications require the code to be compiled. The application is then submitted (in the case of iOS) to the App Store or to Google Play (predominantly) for Android apps, for distribution. From there, a user logs onto the appropriate store for their platform and downloads their chosen app, installs it and uses it.
A mobile application is able to access features of the device in ways that a regular web application cannot.
Although mobile applications can be feature-rich and highly functional, they can also be more expensive to produce and maintain.
Web Applications:
Web applications  run in a web browser like Chrome, Safari, Firefox or Internet Explorer and do not require code to be compiled.
A web application typically uses HTML, CSS and Javascript. Server-side languages such as PHP, ASP .NET are also used to hook the application to databases such as mySQL, MSSQL, ORACLE etc. to provide an "application-like" experience within a Web browser.
Web applications  should work on either mobile devices or on desktop machines, irrespective of operating systems like Windows, Apple and Unix.
Web applications cannot typically access device features like cameras, contacts, messaging and storage.
Maintenance costs are on a par with  regular website maintenance costs.