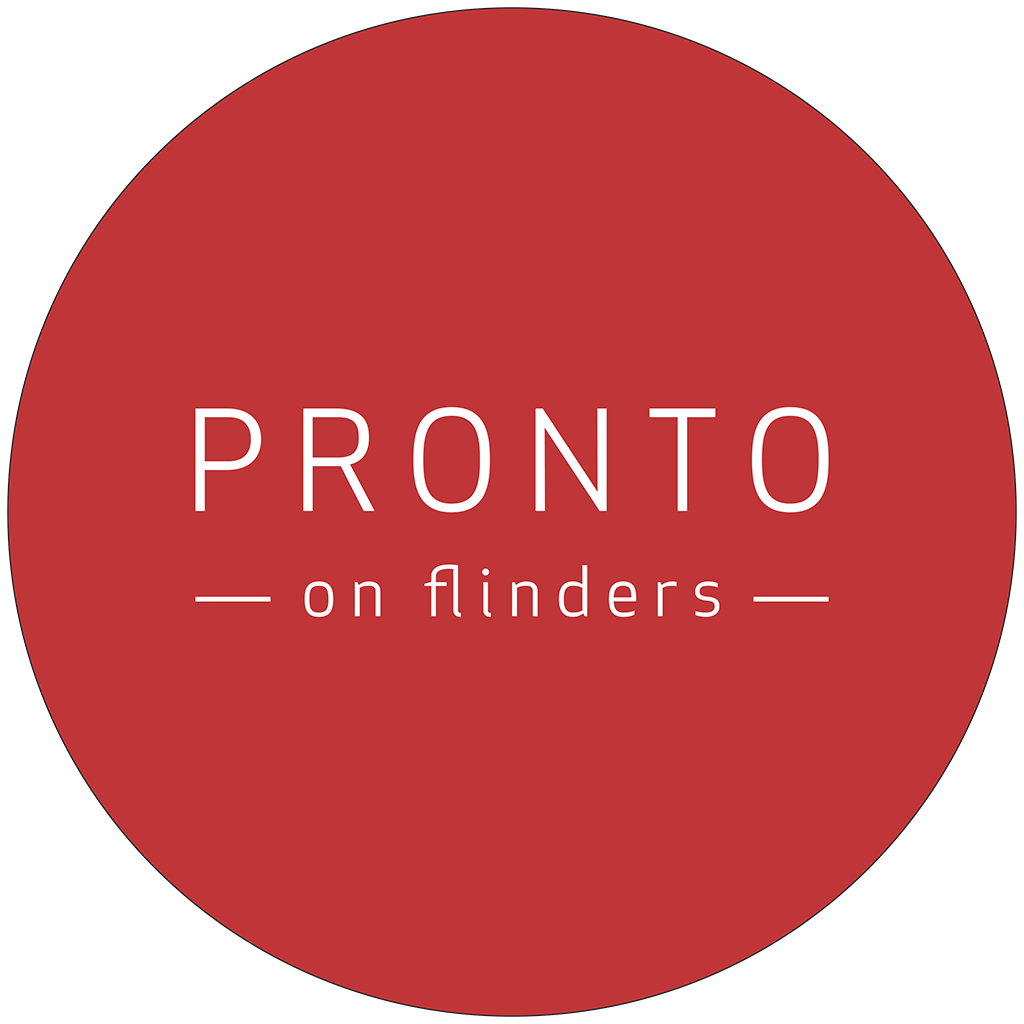 Pronto On Flinders Restaurant Website
I've been buying my coffee twice a day at Pronto On Flinders for the last few years, and because I'm such a coffee nut, I've been doing it because Ele and his team simply make the best coffee in Melbourne. I know that's only an opinion, but they make it just the way I like it. Consistently.
Somehow the topic of websites came up in conversation, and before I knew it, Ele was asking me to build a site for him.
Not only did he want the standard type of restaurant content – menus, food images, the ability to book tables and functions easily etc, but he also wanted a way to allow customers to easily order their coffee and food, to be ready to pick up at a designated day and time.
And he wanted the system to be easily used by his busy team using an iPad interface.
So that's what we did – now you can order coffee or meals from your mobile, and they'll be ready when you walk in the door.
You can see the website here: http://prontoonflinders.com