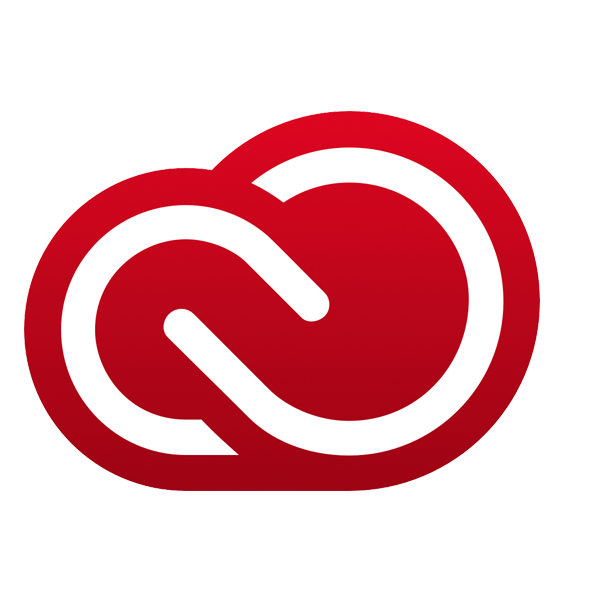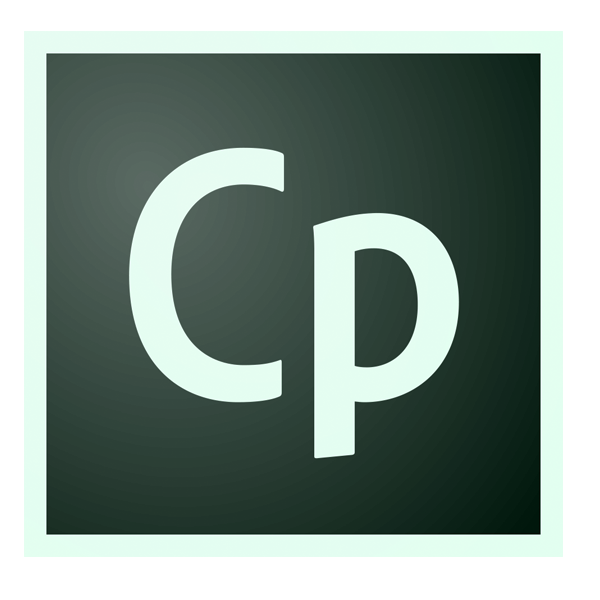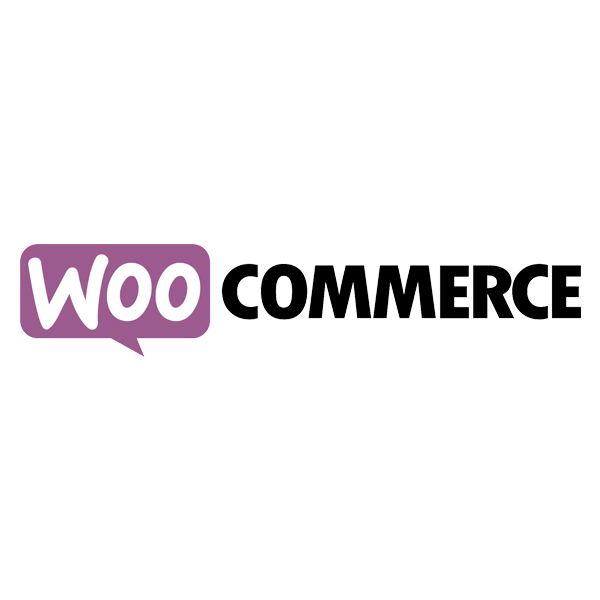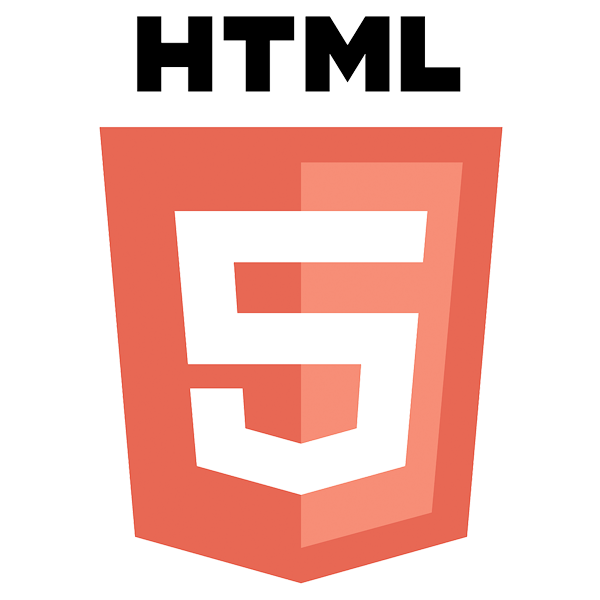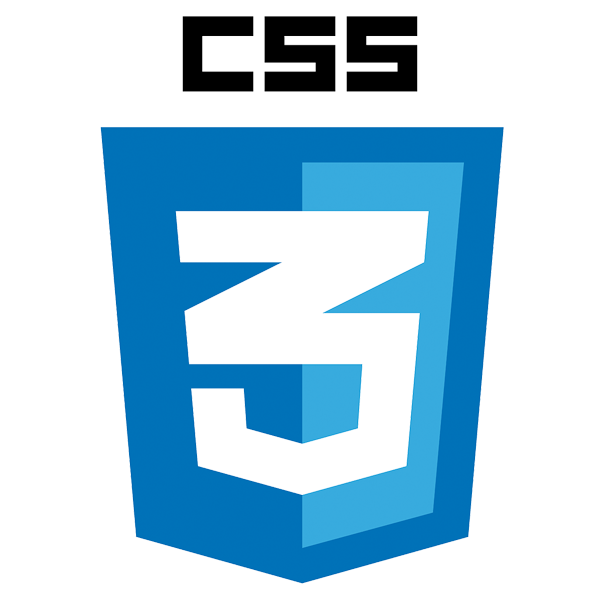 Tips and Tricks – Strategy, Print, Web, Coding, E-Learning, E-Commerce
A happy new year to everyone! I hope that you all had a good holiday and are keen to get back to work!
With that purpose in mind, I'm finally about to deliver on a promise I made some time ago. I'm going to create an area on this website purely devoted to helping people get good advice on a number of topics, particularly in the area of design, development and maintenance of websites, mobile applications, e-commerce and e-learning.
This will take the form of a Blog, and it'll be a series of tips and tricks that are designed to help you through some of the problems you might have had with getting your brochures, websites, web applications, mobile apps, e-commerce platforms or e-learning projects to market.
I'll be putting the years of experience that I've had in producing all kinds of content for many diverse clients into these tips and tricks.
It might be some tips and tricks for preparing images in Photoshop or Fireworks, or perhaps how to back up and restore a database. And anything in between.
If you'd like to share a problem or two, I'd be happy to try and find solutions for you.
There's only one catch: I'd like you to subscribe to the website and like our Facebook page. But that's it – not a single dollar, pound, euro etc. changes hands. And if you don't want to do that, it's OK too – just browse through the tips and tricks to your heart's content. If you decide that you've got something of value, then feel free to share the link. No pressure.